Some Design Guy
I am a young Designer from Sydney, Australia. Architecture is my thing, but I'm also passionate about graphic, web and product design. I have a large digital skillset covering CAD, digital art, web design, 3D modelling and rendering, as well as a lot of experience with digital manufacturing processes.
ARCHITECTURE
I Have completed a Bachelor of Design in Architecture and am currently undertaking a Masters of architecture at the University of Sydney. I have been part of the team at Alphaplus Architecture for over 6 years, where I have been able to take on an autonomous role as an architect. My experience ranges from small residential and retail projects to large corporate developments. My love of architecture revolves around a unique nature of the industry; Architecture is one of the few creative disciplines requiring the integration of creative, artistic thinking with a mathematical, engineered output. I have found Architectural design to be a far more challenging, and therefore rewarding field, compared to other design disciplines.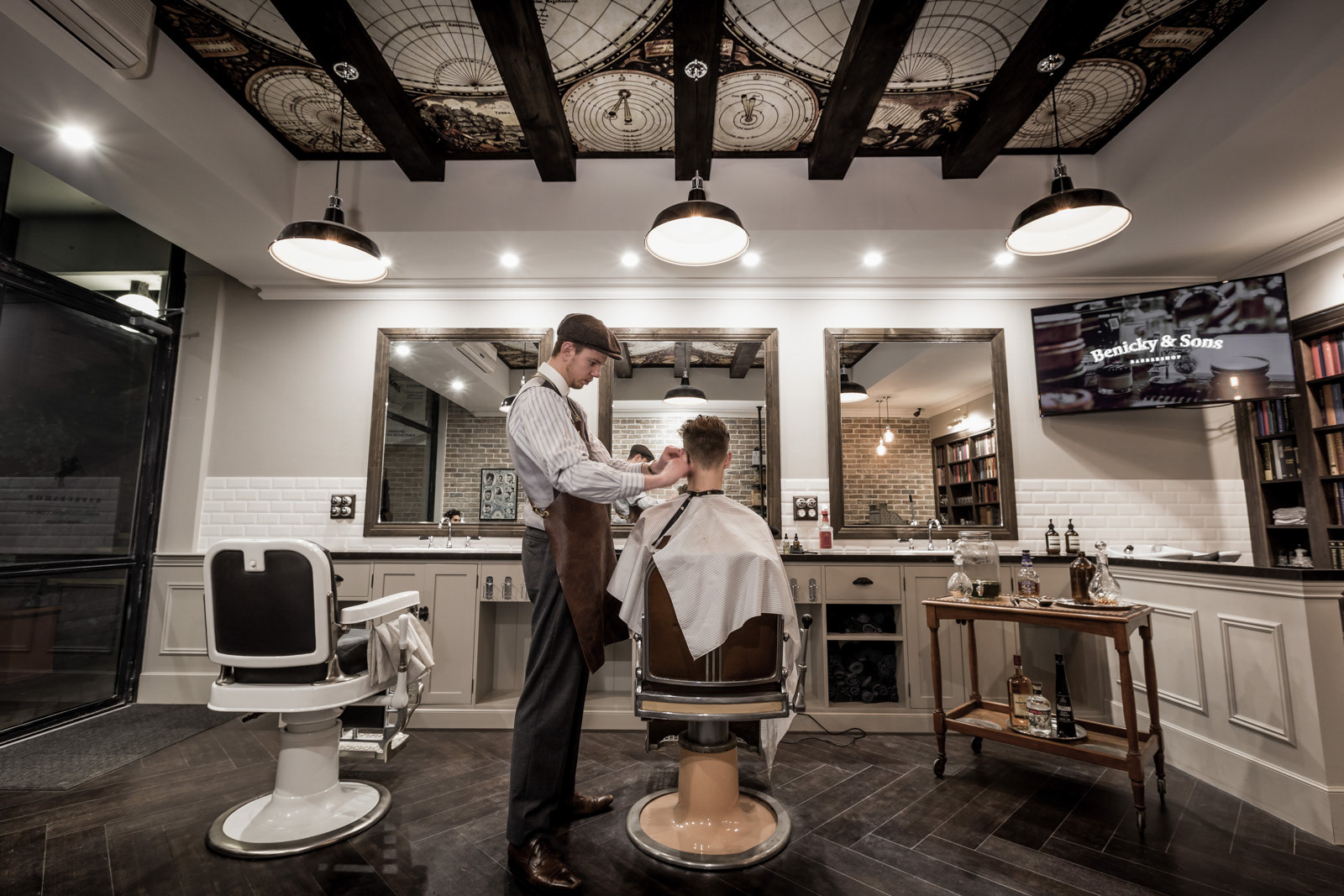 Web Design
As well as working in Architecture, I have worked part time for over a year focusing on web design and development for a Sydney design agency. In this role I was able to design, build and manage many website projects for a large range of clients in many industries. Web design introduces an interactive element to graphic design which I've found very interesting to explore. Web design is another industry that requires the integration of art and science to work well. Unfortunately most web developers aren't designers, which is why the internet is often a very ugly place. My aim is to produce creative and attractive websites utilising innovative development processes.
GRAPHIC & PRODUCT
Graphic design is integral to all forms of media and is a necessary skill for any designer, in any field. Through my studies at uni, freelance work and employment at Lokal Design I have become a skilled graphic designer, working on a range of projects including brand design, print layout design, digital design, corporate stationary, etc. As well as graphic design I have previously studied a year of industrial design. This is a field closely tied to architecture. I am especially interested in digital manufacturing processes, such as 3D printing, laser cutting and CNC milling, and how these processes can contribute to and advance the way we design and construct.